Books & Authors We've Spoken About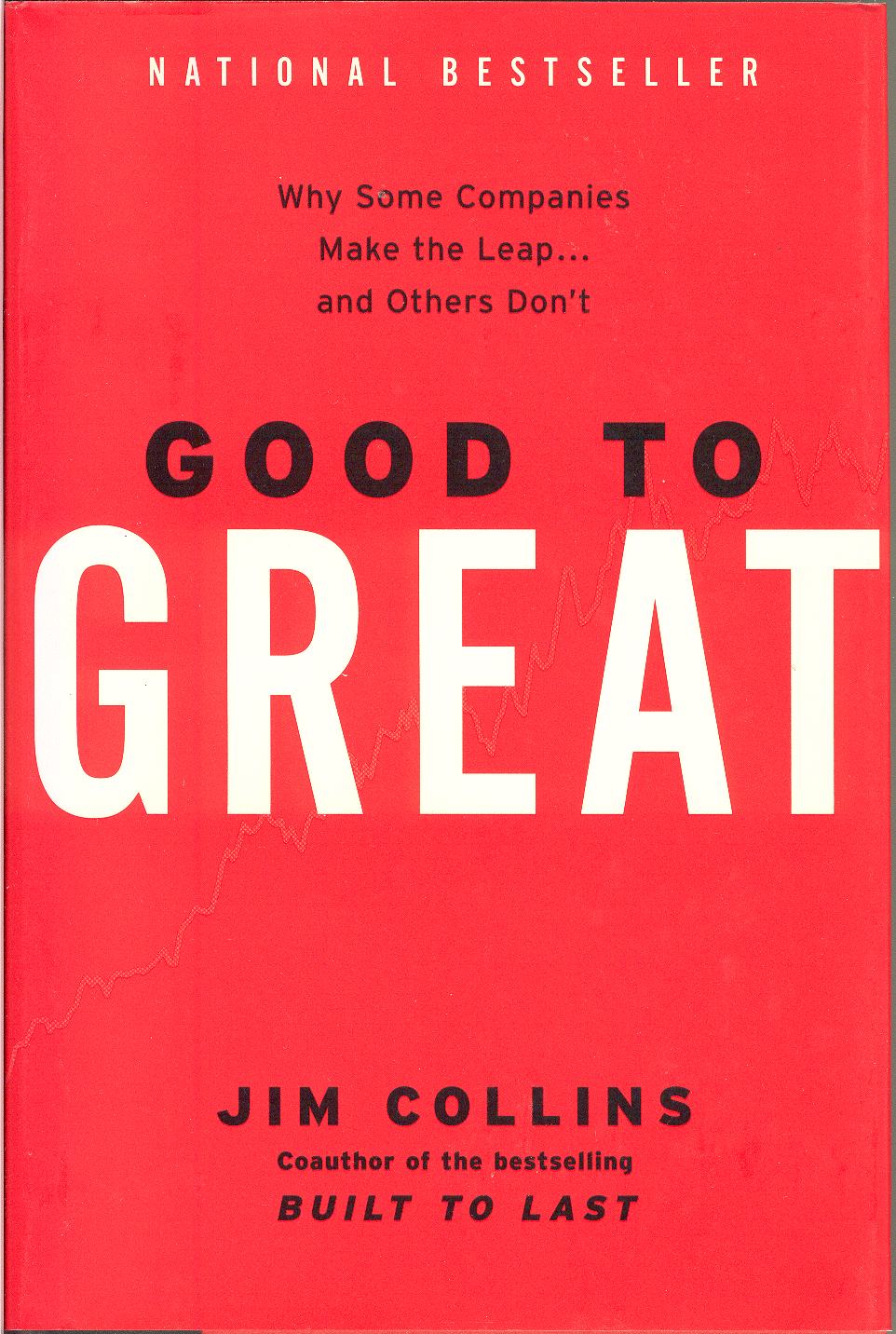 Many of you have this book by Jim Collins. Turn to page 202 and read about BHAG. It is a humorous acronym that stands for:
BIG HAIRY AUDACIOUS GOAL.
Translated it means a goal that may seem like a huge reach...
Like being the best VA Hospital in America. What can EMS do to make that goal a reality?
Yes... took a picture of the book in my lap... You might remember the author's name from an article I mentioned called, Leader As Coach, featured in the November-December issue of Harvard Business Review. The article provoked me to get on Amazon and see what books she has written. Next day, it arrived.
​
Ibarra writes,

"...so it is with leadership. Research on how adults learn show that the logical sequence

- - - think, then act

- - - is actually reversed...

​in becoming a better leader."


we'll talk about this at our next workshop